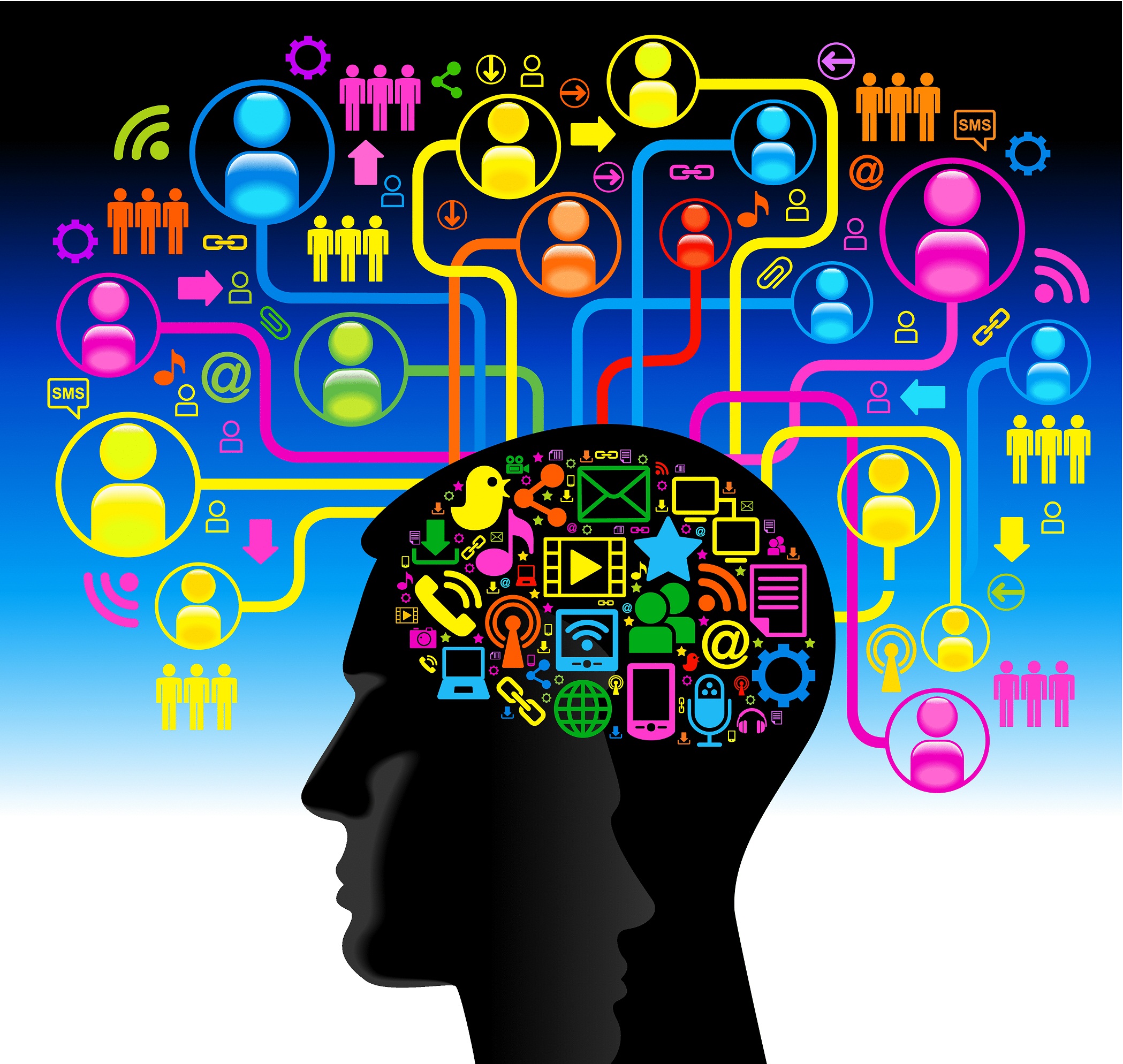 Coaching Standard 6: Content knowledge and professional growth
Technology coaches demonstrate professional knowledge, skills, and dispositions in content, pedagogical, and technological areas as well as adult learning and leadership and are continuously deepening their knowledge and expertise.
Engage in continual learning to deepen content and pedagogical knowledge in technology integration and current and emerging technologies necessary to effectively implement the Standards•S and Standards•T
Engage in continuous learning to deepen professional knowledge, skills, and dispositions in organizational change and leadership, project management, and adult learning to improve professional practice
Regularly evaluate and reflect on their professional practice and dispositions to improve and strengthen their ability to effectively model and facilitate technology enhanced learning experiences
Even as educational professionals must continuously update their skill set and "bag of tricks" to transform their practices and take advantage of a continuously changing landscape where technology is changing teaching radically, it is extremely important that their coaches also to continually update their own skills and stay on the cutting edge of what new tools have become available.
Through my participation in the M.S. Program in Educational Technology at CSU Fullerton I have learned about the importance of effectively using technology to teach students academic content using necessary 21st Century learning and innovation skills. Technology Coaches need to have a solid understanding of the types of educational technology that is available and what it is designed to do. This information is critical for Technology Coaches to know in order to make informed decisions about professional development and other components required to transition their classes, schools, and districts into a 21st Century teaching and learning environment.
Also included is a presentation of research into current issues and trends of distance education. This is significant because as a ISTE Cout an present it in an understandable manner.
By continuing my training I will keep up to date with the rapidly changing field of education, it is crucial that I know what current research says and am able to digest it to support the 21st Century Classroom, where new learning tool are appearing almost every day!
Artifacts: